First Century Seeds -
Twenty-First Century Harvest
An invitation to join with us in creating an equipping center in the Galilee dedicated to hosting God's presence and equipping His children to bear good fruit.
"After I have risen, I will go ahead of you into Galilee."
Mark 14:28
Who We Are
About Us
Fields of Wheat is an Israeli Messianic organization committed to developing a national equipping center in the Galilee that will serve as a gathering place for the congregations of Israel.  As a center for discipleship training, youth camps, and conferences, our heart is to bring Jewish and Arab believers together to fellowship, worship, and learn in the presence of the Lord.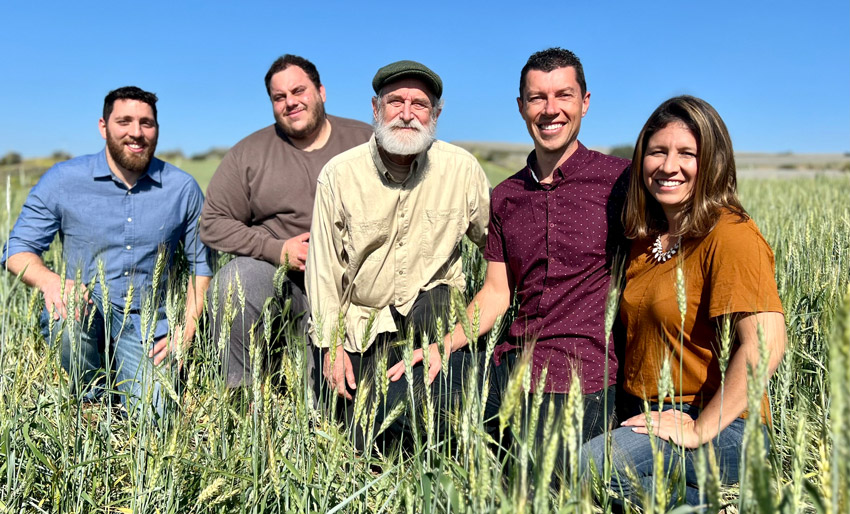 THE WORK WE DO
Our Focus
We believe now is the time for believers around the world to join together and establish a national equipping center in Israel—an environment dedicated to training Yeshua's disciples through intensive discipleship, youth camps, retreats, and conferences. This center will serve all the congregations of the descendants of Abraham—Jewish and Arab believers—who love the Messiah. In this way, Fields of Wheat will seek to be a living example of John 17 unity as Jewish, Arab, and international believers worship and serve together.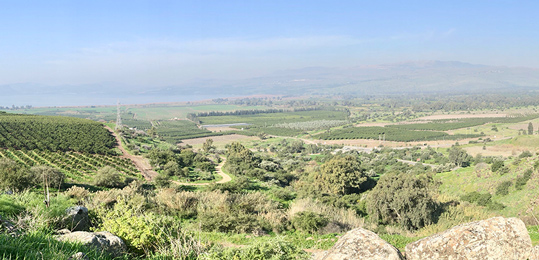 We invite you to take part in a unique and exhilarating opportunity—to establish, in the Galilee, a national equipping center for believers in Yeshua throughout Israel. This facility will include a multi-purpose auditorium, a well-equipped prayer and worship center, a professional kitchen and dining room, and a spacious recreation area. Please prayerfully consider what you can do to bring this vision to life.