Equipping for harvest
An invitation to join us in training the next generation in the land of Israel, preparing his children to bear good fruit.

Transforming Israel's youth
"The harvest truly is plentiful, but the laborers are few. Therefore pray the Lord of the harvest to send out laborers into His harvest."
Matthew 9:37
Who We Are
About Us
We are a ministry dedicated to preparing the next generation to be laborers for Yeshua's harvest through youth camps, retreats, conferences, and equipping initiatives.
Our heart is to bless and strengthen the local body, by serving both Jewish and Arab believers - by bringing them together for fellowship, worship, and learning in the presence of God.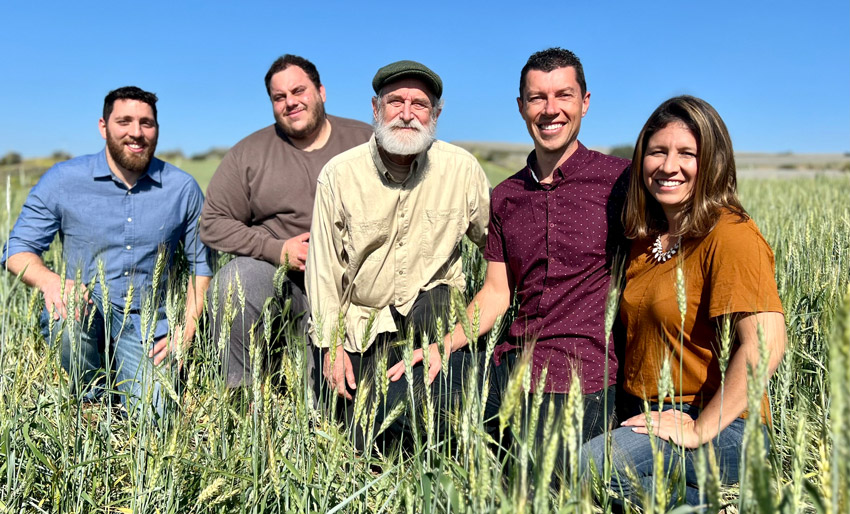 THE WORK WE DO
Our Focus
There is an urgent need to train youth and young adults to become Yeshua's disciples, equipping them as laborers for the harvest as we near His return. Fields of Wheat is filling this need through our national teen camps (3 per year), young adult retreats, and in-depth discipleship sessions. Our ministry house is becoming a training center that will serve the body in Israel, both Jewish and Arab. As a ministry, we seek to be a living example of the unity expressed in John 17 bringing together between Jews, Arabs, and international believers to worship and serve together.
Our "Harvesters' House" on the Golan Heights serves as a ministry base for our team, where we host equipping initiatives, discipleship training, and small group retreats. It provides an initial step into the larger vision of a national equipping center.