You had to see these kids worshiping God to believe it!
Some held both arms high in praise, others knelt with tender tears, still others stood looking to Yeshua, reaching beyond that evening during last summer's Katzir (harvest) camp.
Each time we open registration for the Israeli Messianic youth to gather for these events, more are signing up. When we opened registration last week for 120 places to attend this year's Chanukah Camp (Dec.22-25) 157 young people registered in the first 15 minutes!!
What a testimony to their eagerness to be in God's presence and to grow in their faith! Day in and day out they face the skepticism of their classmates toward a life of faith in general. What's more, they're confronted with a nearly total lack of comprehension regarding Yeshua as Israel's Messiah, their Savior. So, the encouragement the young people receive in these several days of God's word, deep fellowship, mutual prayer, and worship cannot be measured.
Here's our Fields of Wheat director, Joel Jelski, to share this special opportunity with you.
I want to thank you personally for taking a moment to listen to your heart. I hope that you are inspired to give one or more of our teens this experience. Here's what Baruch and Sarah* said at the end of our August camp: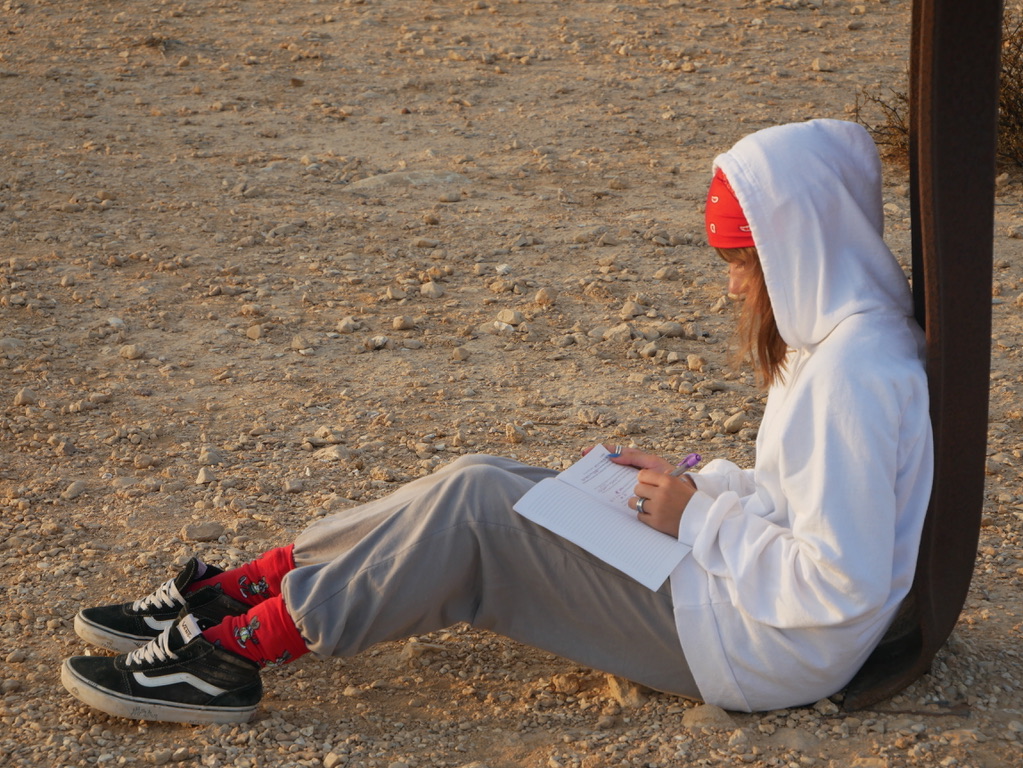 I've been struggling with bitterness. Tempted by my old life, I Came to camp needing

to be set free. The joy of our praise time last night touched every corner of my being. (Baruch)
---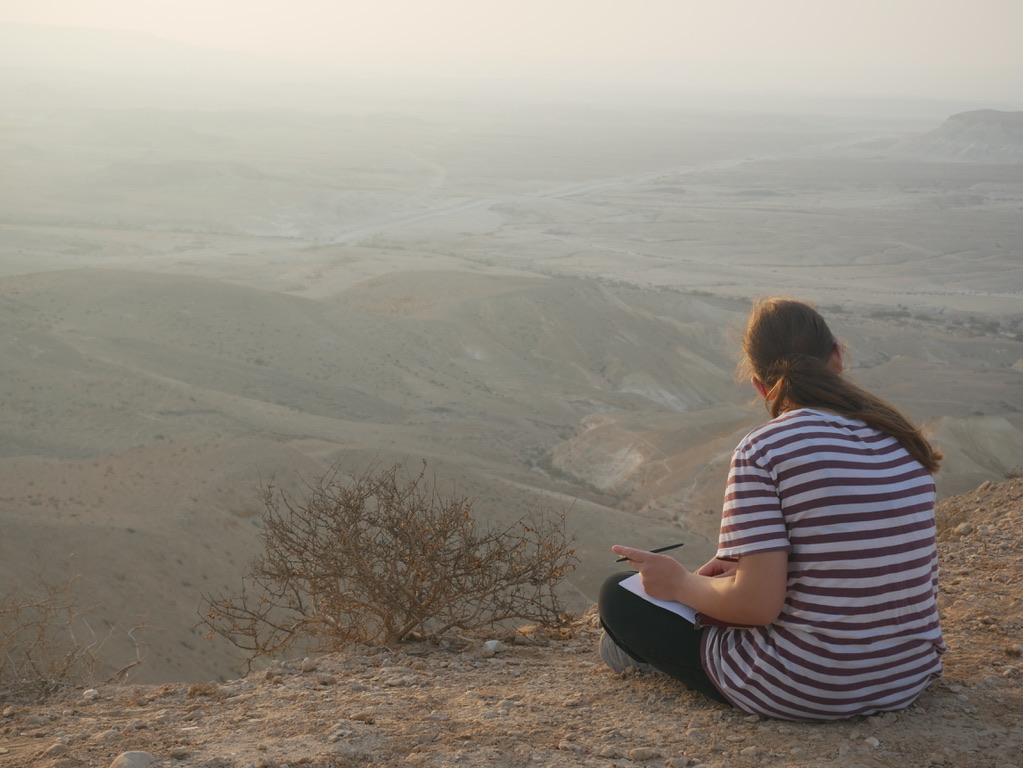 I arrived feeling alone. Then the worship hit me hard. God met me and touched my whole life. I realized I'd been pulling inside. I Saw that Yeshua was not ashamed of me and that I could open my heart safely. (Sarah)
---
To provide four potentially life-changing days for one boy or girl takes only $250. If you are able to do more—great! We'll be grateful for 2 ($500), or 10 ($2500)…or even a portion of one teen's fees. WE'RE ALREADY ½ WAY to our goal of $30,000! Another $15K will do it!
Our entire team is so appreciative of your strong support, as we equip Israel's next generation to be the workers and leaders in the last days harvest, leading to Yeshua's soon return!
Eitan Shishkoff
Founder
*Not their real names