In the video you are about to see, Joel shares his heart as he returns to active duty as a tank commander. Called back to serve because of the intensity of our war against Hamas, Joel will update you on some of the sobering realities, the very real cost in human lives, of this unwanted conflict.
Strategic Equipment Still Needed
As Joel mentioned, we are incredibly grateful for the waves of financial provision enabling us to distribute valuable supplies to our soldiers. We are continuing to bring vital items such as helmets and bullet proof vests (difficult to obtain, but coveted), and winter clothing (long johns, gloves, etc.). Thank you in advance for your continued generous donations. I wish you could see the faces of these men when they receive the gifts you are bringing them!
PRAYER POINTS
To review Joel's earnest request that you pray, here are those for whom he's asking prayer:
Amitai – Brother of our treasured Katzir administrator, Moriah. Adjustment physically and emotionally to losing both legs. Full healing/restoration of his eyes (also damaged in explosion). Repair of cervical vertabra and additional fractures in cheekbone and hand. Overcoming all infections now compromising his healing.
Ruby – Safety during long hours on the road, delivering supplies and encouraging soldiers. Wisdom in caring for his own health and rest as he's been holding nothing back. Grace to handle aspects of Joel's job while Joel is in military service.
Joel, Teresa, and the boys – Protection for Joel, grace and stamina for Teresa. Calm obedience and health for the boys.
Hostages (239 imprisoned 42 days!!) – Swift rescue/release. Restored to their families in healthy condition.
IDF Troops – Angelic protection of each one, supernatural locating of enemy, total destruction of Hamas' base of terror in Gaza.
Israel's Leaders – Divine guidance for the governance and security and resumption of life for the people of Gaza after the fighting. Superb future defense over all Israel.
Revival – That the Spirit of God would be poured out while Israeli hearts are vulnerable (Joel 2:28-32). That eyes would be open to embrace Yeshua in personal salvation (John 12:32).
Your friendship is an essential portion of our lives, and of the fate of Israel,
Eitan Shishkoff



Founder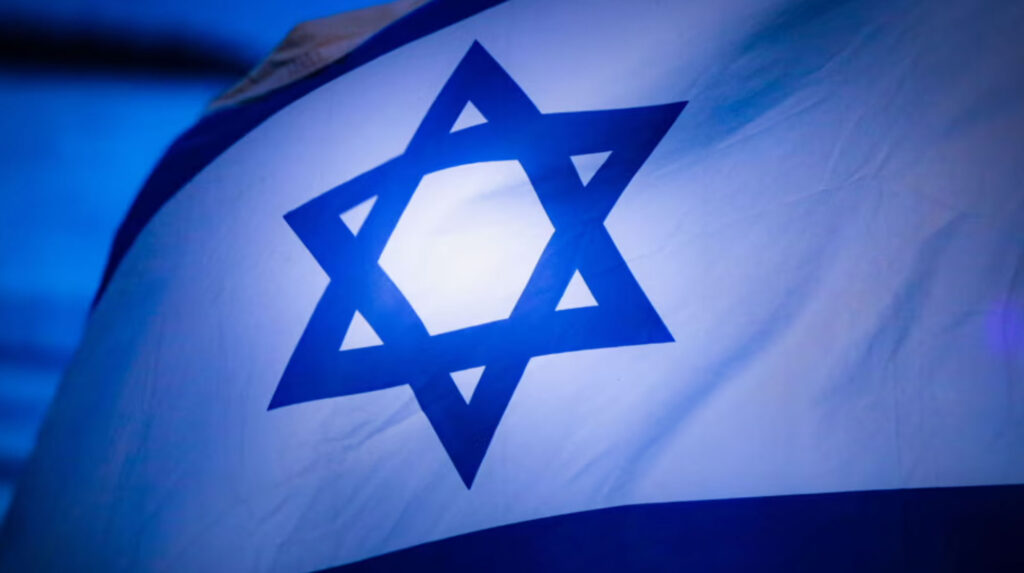 Your prayers and gifts are making a difference! We have exceeded our original goal of $149,000 USD 
STILL – Yet, there are ongoing gaps to fill in fitting these front-line soldiers with potentially life-saving gear in Yeshua's name.