For a couple of guys from Israel, the people, sights, sounds, food, and believers in Asia leave a huge impression of God's goodness. What a variety He has created and delights in!
The succulent flavors of chopstick-consumed Asian dishes cause us to end each meal stuffed from the radical generosity of the believers here. Their love, open hearts, and eagerness to take part in Israel's spiritual rebirth have permanently impacted us. This journey is about lasting friendship for the kingdom.
From the downtown intensity of Seoul, Korea, to the sensitive border with North Korea—from the mountain heights overlooking crowded cities to the earnest gatherings of Yeshua's dedicated disciples, we are experiencing God's heart for all His people.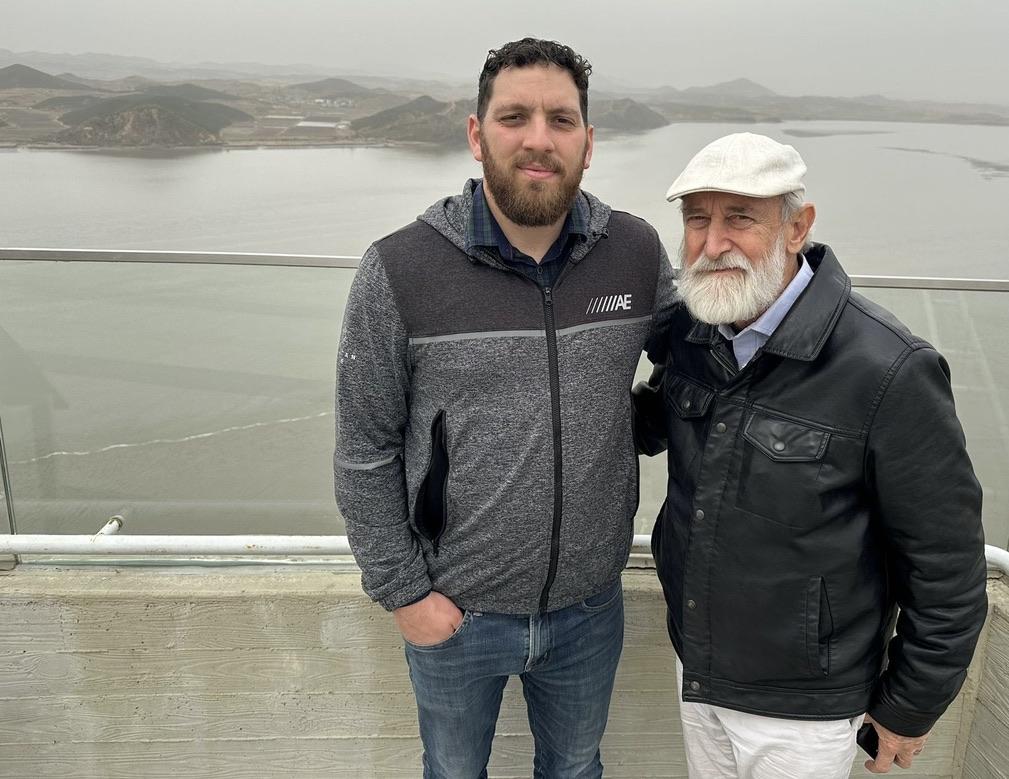 Raising up the Next Generation
We are now in our third week in Korea and Taiwan. We've come to these dynamic East Asian nations to encourage the shared calling of generations. God's end-time priority is to "…turn the heart of the fathers to the children and heart of the children to the fathers" (Malachi 4:5,6). In every encounter our brothers and sisters have warmly received this message. Many have asked "How can we better reach out to our youth?"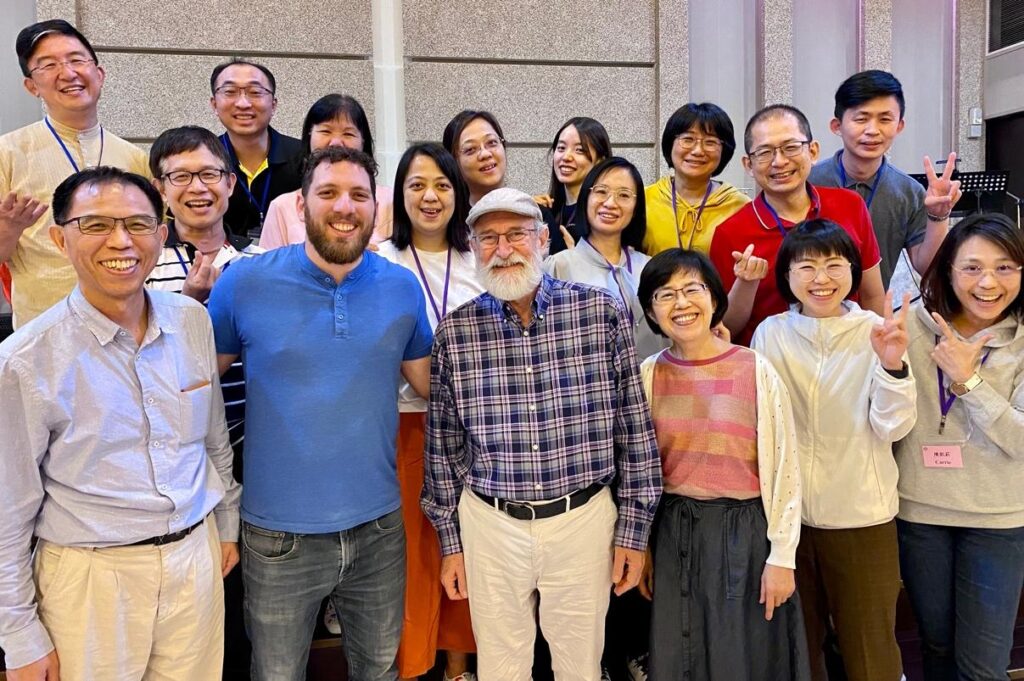 Our burden is to encourage the young Asian Christians that their Israeli brothers and sisters are going through the same teen challenges and finding hope and healing in Messiah's love. Parents want to know how to better love their kids and set the stage for a vibrant faith life that is not dominated by church culture, rather energized by the Lord's joy in them.
We return, truly grateful for your prayers and for the consistent support that is impacting youth and young adults back home, in Israel.
In enduring friendship,
Eitan and Joel
Please Help us Reach Our Goal of $144,00