We want to take this opportunity to THANK YOU all!
Have you ever heard of Tellico Plains, Tennessee? I hadn't either. But one marvelous Sunday during our U.S. ministry tour, we found ourselves in this scenic town in the foothills of the Appalachian Mountains. 
From the first strum of the guitar, we were rocked by the electrifying love of Jesus that filled the country church, pastored by Mickey and Roma Payne, who pastor River of Life Ministries. Truthfully, I was transported back to the moment Yeshua intervened in my life, appearing to me on the cross. I dissolved in tears, right there in my seat—unspeakably grateful for the outrageous love of God that lifted me out of hopeless darkness.
A Relationship Waiting to Happen!
It happened that Pastor Mickey had just been to Israel and was praying for a real relationship with a local Israeli ministry. After we shared (including the Fields video), he and Roma said, "THIS is an answer to prayer. We want you to know that we are fully on board with Fields of Wheat! It's already clear to us that this is the connection with Israel we've been looking for." What timing! 
We met Mickey only three days earlier at a lavishly hosted "get acquainted with Eitan, Joel, and Fields of Wheat" luncheon in Knoxville, TN. Our devoted friends, Rabbi Michael and Jan Weiner of Shomair Yisrael Synagogue, invited 80 pastors, ministry leaders, and friends to hear our hearts—and treated us all to a scrumptious BBQ brisket meal.
So, God has blessed us with faith-filled Tellico Plains co-workers in the harvest. And not there only. In Texas (Abilene and Dallas) and in North Carolina (Charlotte, Jacksonville, Beulaville, and Raleigh), we experienced an extraordinary level of receptivity, long-term heart-bonding, and genuine support.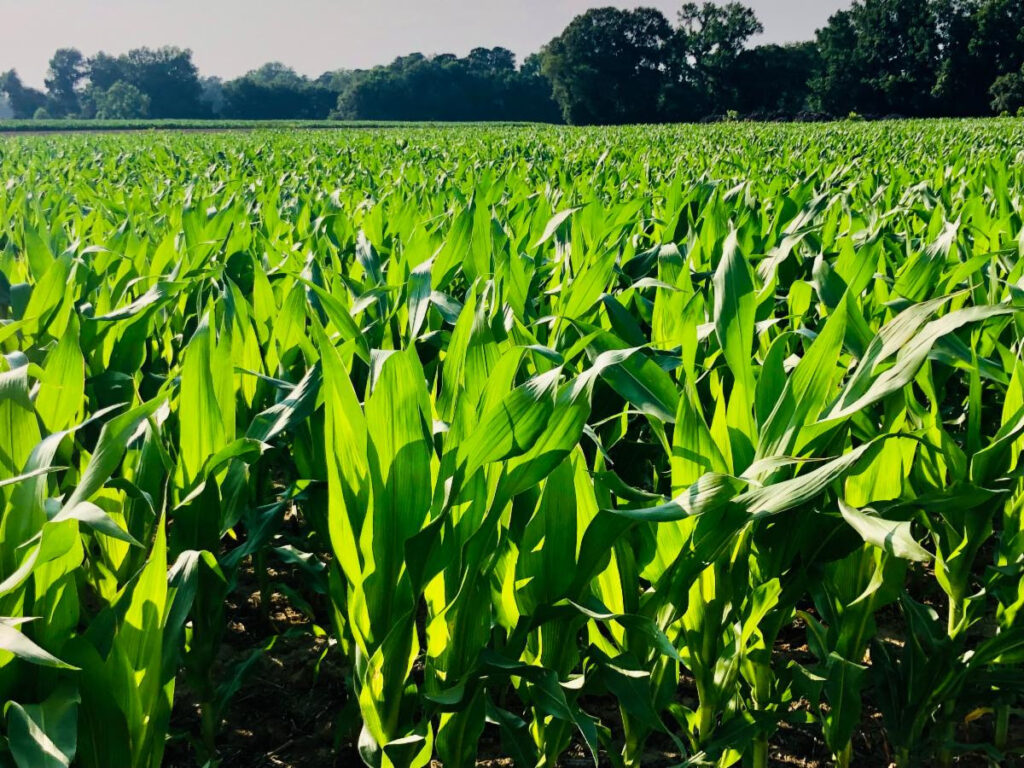 The list of our hosts and dedicated partners would be too long to list here, but we want to take this opportunity to thank you all—along with everyone who gave generously to resource Fields of Wheat and all of our new "Fields Update" recipients. We SO APPRECIATE every one of you for taking such good care of us: lodging, meals, wheels, and abundant love. For Joel and me, the reward of traveling is the deep quality of enduring friendship we celebrate in every place.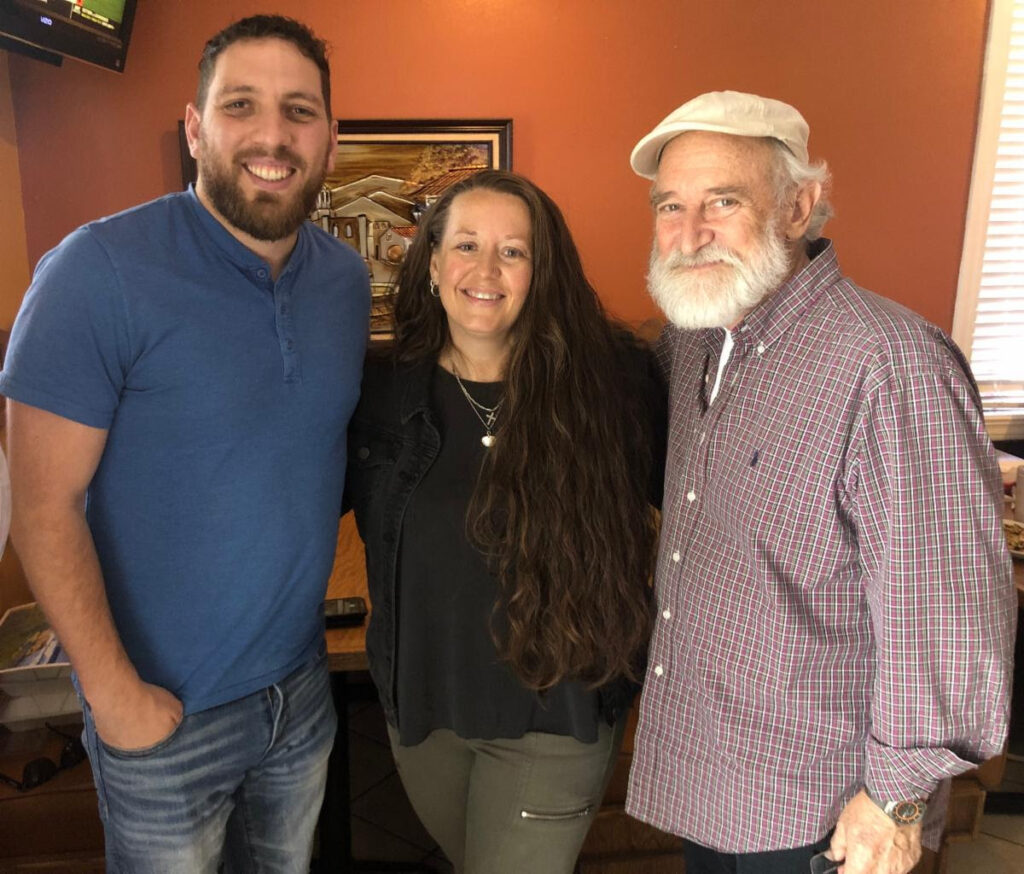 Summer Camp (August 13-18) Preparation—Please PRAY
And now, on to Katzir Kayitz—our Harvest Summer Camp for Messianic teens, 14-18 yrs. old. The theme this summer will be drawn from the Sermon on the Mount. We will explore God's heart with these young people—His heart for them to have a solid foundation on which to build their lives and to walk with Him daily.
Your prayers are essential in drawing the presence of God into and around these camps. Every time we hold a Katzir/Harvest camp, the youth testify at the end that the experience has changed their lives. Your intercession prepares the spiritual atmosphere and clears the way for Yeshua to meet with them in powerful personal ways.
PRAYER POINTS
§ Successful recruiting of young adult counselors (the key to kids being touched in small groups.
§ Spiritual preparation for the youth—totally receptive hearts to the work of the Spirit.
§ High-Quality Devotional Guide for Small Group Discussion…touching deep needs & hopes
Thank you for taking these prayer points into your personal times with the Lord or with your prayer group!
With lasting love and gratitude for your hearts joined with ours for Israeli youth,
Eitan (and Joel on behalf of the entire Fields of Wheat team)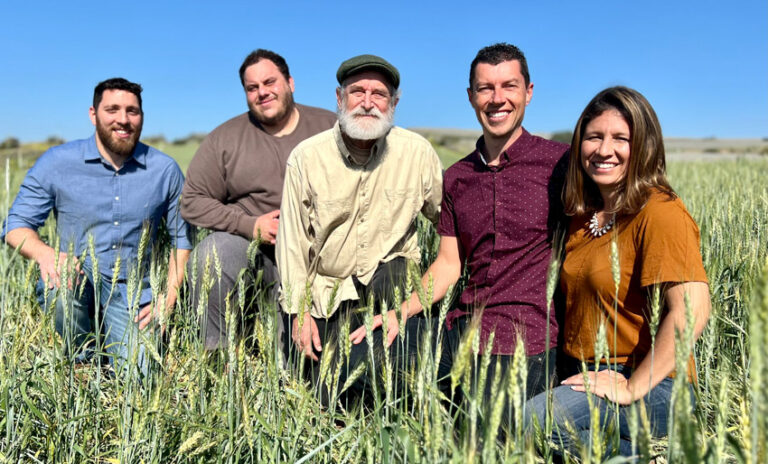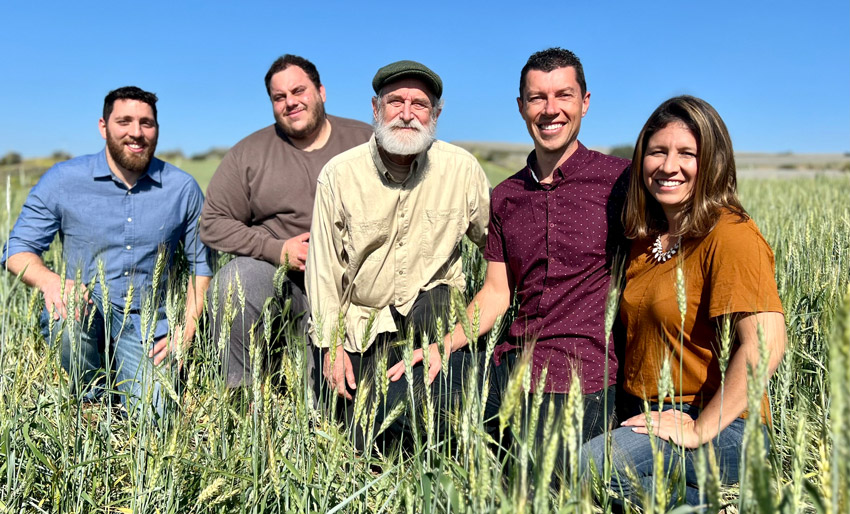 Please Help us Reach Our Goal of $144,00