We find ourselves in the midst of incredibly challenging days here in Israel, facing a state of emergency that we have not witnessed since the 1973 Day of Atonement. In these critical times, Israel urgently requires your support.
We won't delve into the grim details of recent and ongoing events, you can stay updated through the news. 
We can meet urgent needs together
Our team personally knows numerous dedicated soldiers and reservists who are presently risking their lives while serving on the front lines to safeguard our nation. We are deeply committed to assisting them, and we believe that you share this commitment too.
Reports from our friends on the front lines paint a dire picture of their circumstances on multiple fronts: insufficient food, inadequate boots, lacking equipment, and shortages in various essentials. Moreover, we are committed to helping families from the South relocate to safer areas and provide any assistance that our faith in Yeshua guides us to offer.
Practical Help
Therefore, we are turning to YOU, our dear international family to help in this time of need. Our goal is to raise substantial funds in the coming days and weeks, enabling us to procure essential supplies and distribute them wherever necessary. This is crucial to ensure that these frontline heroes have all the resources required to respond effectively to the ongoing attacks, ultimately safeguarding our borders and the people of Israel.
Will you stand with us in pushing back Israel's adversaries through your prayers and a generous donation? The time to act is now, and every contribution, regardless of its size, can make a significant impact.
Give Now!
Together, let us make a difference and stand strong with Israel.
Cody Archer (on behalf of the team)
P.S. We hope that you will invite other mature believers and join us this Wednesday October 11th, at 6 pm Israel time for our next FOW Prayer Zoom call. Come stand on the walls of intercession with us. See you then! Here is the link: https://us02web.zoom.us/j/88022872356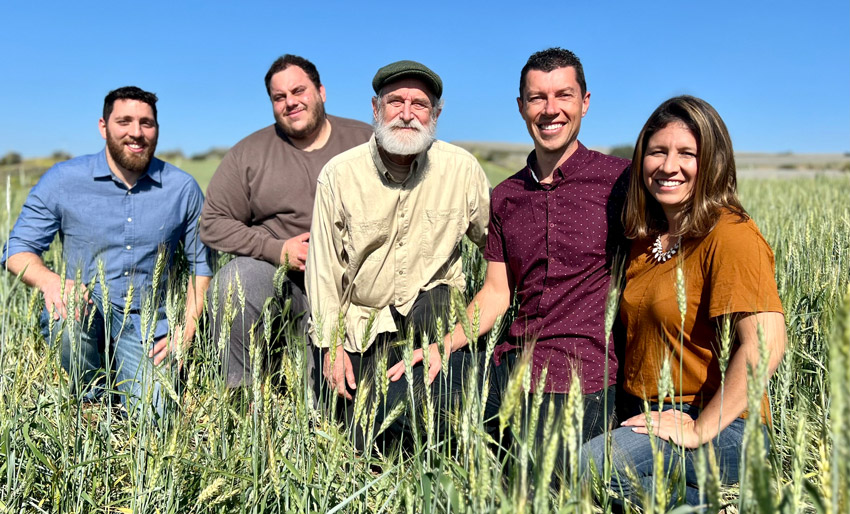 Please Help us Reach Our Goal of $144,00