Who am I?
This is THE question most people ask themselves in their teen years. It is the season of life when a person is trying to figure who they are. Added stress comes from the question "What do my friends, family, teachers, pastors, and the society around me say about me."
Much of how teenagers define themselves depends on the influences and people around them. There is unrelenting pressure to get things figured out; and it can feel like you are failing. 
Replacing Lies with Truth
IDENTITY. That word is at the core of everything we are. From the very beginning in Genesis, the Bible makes it a point to tell us about our identity. We are created in the image of God. Those are the first words spoken about humanity by God. Understanding who we are in God's eyes is one of the most important tasks we face, because it will define how we live the rest of our life. What we do does not define who we are. But the revelation of who we are in God's eyes and our identity in Yeshua, will impact what we do, why we do it, and how we do it.
Coming up soon is our Passover national youth camp (March 30-April 2). During this event we will focus on the critical issue of identity—"Who Am I?" In today's society there is a diabolical, concerted effort by the enemy to twist, lie, and distort the truth of God concerning our identity. As a result, today's youth are threatened with more anxiety than ever before. How can they hear the voice of God calling them, through the constant clammer and cleverly appealing imagery on their screens and in their earbuds?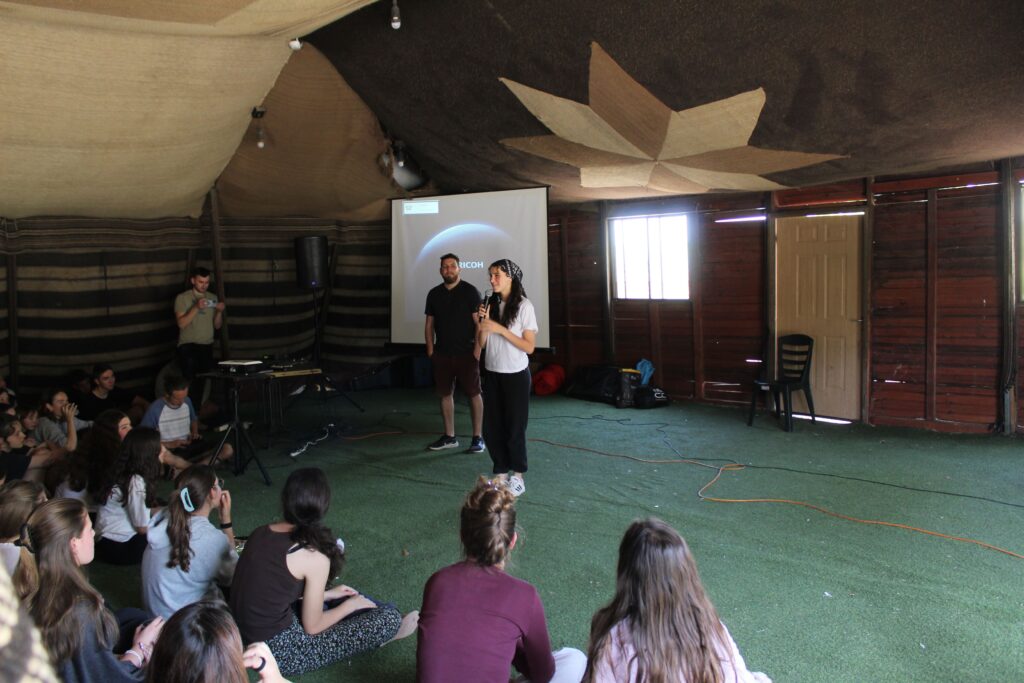 Helping Teens receive true, God-Given Identity
Without standing on biblical truth and imparting it on to the next generation, we will lose them to this confusion. But truth is not just about standing against the world's lies, it is inviting them into God's grace and love through which we receive the revelation of who we are in Him.
In searching the Scriptures for the clearest, most compelling way to convey our identity in Messiah, I delved into Paul's incomparable letter to the Ephesians. We will be studying Ephesians through selected passages and daily devotional times with small group discussion. I'm excited to help our young men and women understand their destiny to sit, walk, and stand in Yeshua.*
What does it mean to Sit, Walk, Stand?
Paul states that we SIT in the heavenly places with Him to receive all the spiritual blessings He has for us, that we may receive the Fullness of God in our lives. We are called to WALK in the works prepared for us, while turning from the ways of sin and death. Finally we are empowered to STAND against the fiery arrows (lies) of the enemy, on the truth of God's word and His measureless love towards us.
I want our Israeli teens to have full faith and confidence in what God says about us—what He thinks about us. I am passionate for them to discover Heaven's answer to the question they are grappling with: WHO AM I?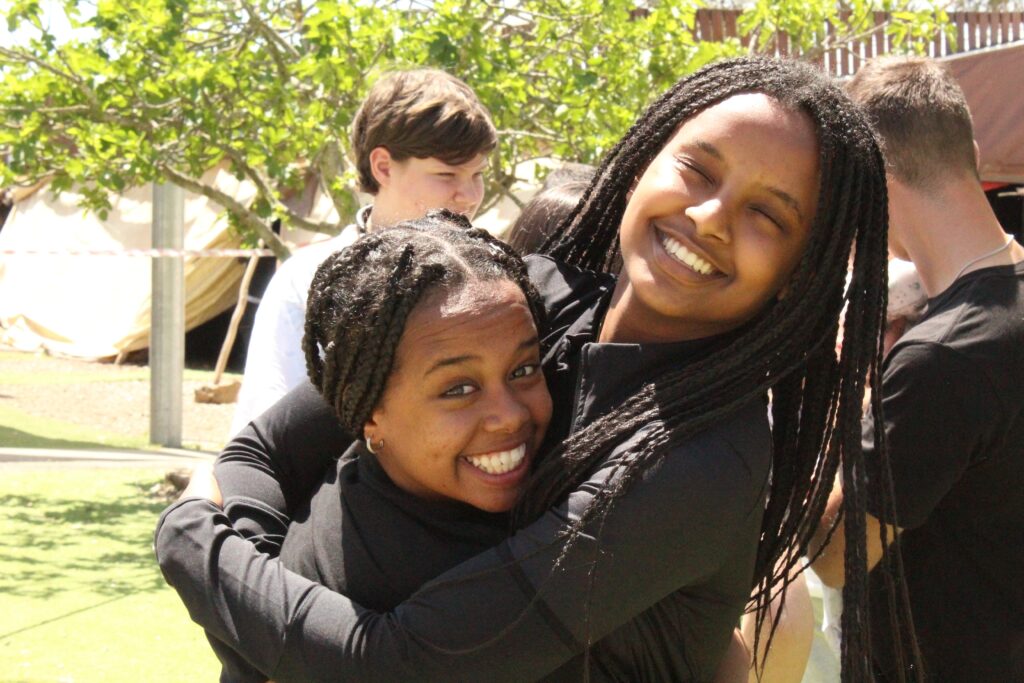 Thank you for praying for us and for the teens who will be attending. We believe we will see great fruit in their lives as the Lord gives them revelation about their Identity, pours His love into their hearts, and brings transformation to their lives.
With much love,
Joel Jelski and our team
P.S. We are grateful for any financial assistance that will enable a boy or girl to have a life-altering experience at camp. For $300 you can subsidize their participation. Thanks from my heart for taking this before the Lord in prayer.
*I'm adopting this idea from the classic by Watchman Nee, "Sit, Walk, Stand," based on the book of Ephesians.
Current support given | Goal of $144,00