We've discovered two main ingredients that make Katzir (harvest) youth camps a vital experience. What are they?
The most essential ingredient you already know. It's the Holy Spirit working through every facet of the camps—but ESPECIALLY through the young adult leaders! 
Yep, that's it. This main ingredient is not really a secret, but it is incredibly potent. In fact, our entire Katzir camp rises and falls on the role of these young leaders. 
During our camps, each young leader is assigned to a small group of teens for oversight and personal investment. We always ask ourselves "What creates an atmosphere for transformation in the heart of a young person?" We have found that this atmosphere takes place through authentic conversations, guided by a spiritually mature group leader who's drawing from God's word.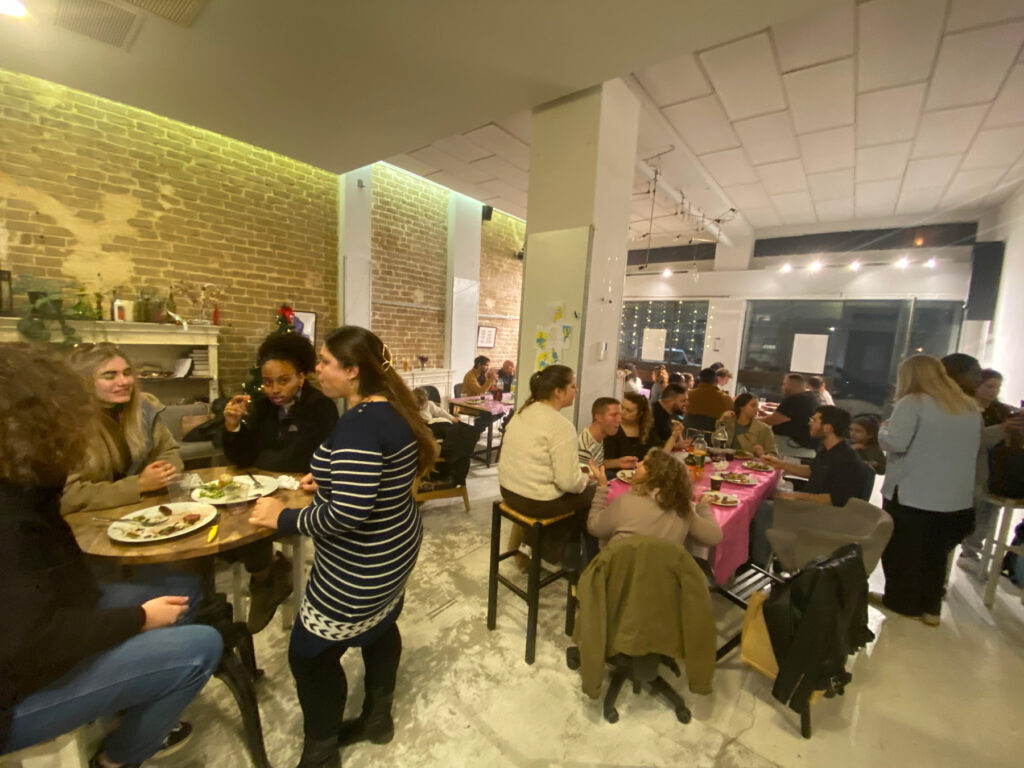 Giving Back 
When these young adults (ages 20-30) are not volunteering with us at Katzir, they are serving in the army, studying at university, or earning money at a job. They all sacrifice personal resources and time in order to serve with us. 
You would be impressed to see the way they pour into our youth. We witness this year after year. They deserve to be recognized and honored for this labor of love. That is why as a Fields of Wheat team we are making a bigger effort than ever in 2023 to give back to them and to further equip them in their walk with the Lord. 
Making The Salt Saltier 
This weekend (February 24-25), we have invited the young adult leaders to our Harvesters House in Katzrin for 24 hours—a fun time of physical and spiritual refreshment. 
Your prayers for this weekend retreat are needed! Please pray that these young adults would be:
Renewed in their life as a disciple of Yeshua

Reinvigorated through much-needed friendships

Sent home with fresh joy and motivation to serve the youth of Israel
Shepherding young Israeli leaders with your help,

Cody Archer – On behalf of our entire team
P.S. In case you were wondering about the second "secret" ingredient for successful Katzir camps, it's The Holy Spirit working through YOU, our dear Fields of Wheat family. Your ongoing prayer and giving makes all this possible. Thank you! 
P.P.S. We're off to a valuable start in our campaign to raise $144,000. Reaching this goal will enable us to host three larger Katzir camps in 2023 (See the chart below to follow our progress). Please take this opportunity to directly impact Israeli youth this year by giving HERE.
Current support given | Goal of $144,00